Word of mouth is such a valuable source of business.
That is why we endeavour to always meet or exceed our client's expectations. We want our customers to rave to their friends about us!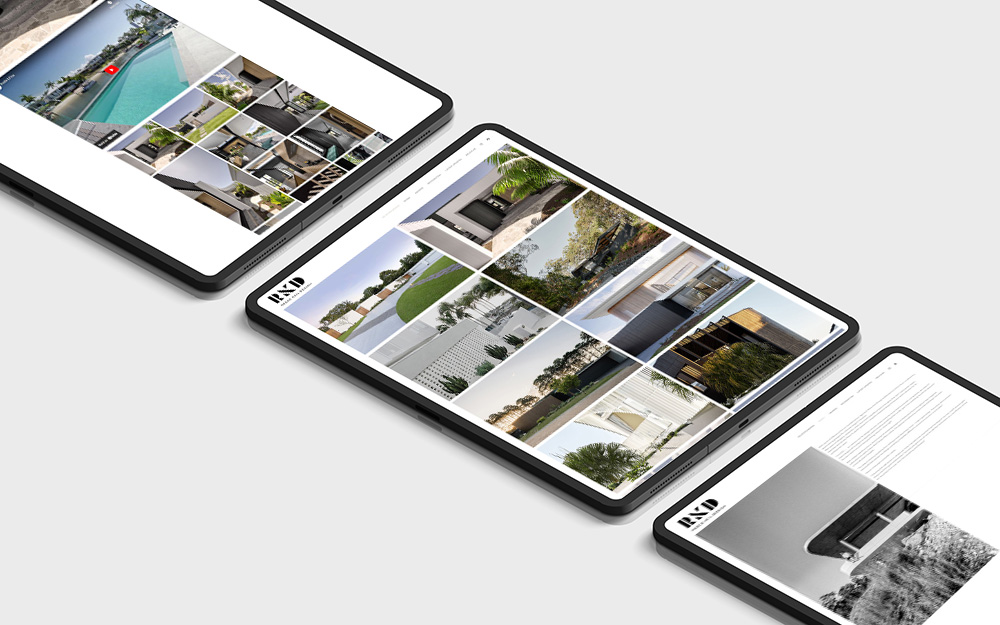 "We had Align Media build a website for our architectural design company with the sole purpose of showcasing our work in a minimalist, easy to use interface. Given our profession, attention to detail was paramount in achieving the best end result and Glenn didn't disappoint. The ease and transparency of communication made the whole process simple and seamless. We simply wouldn't recommend anyone else."
Reece Keil
Reece Keil Design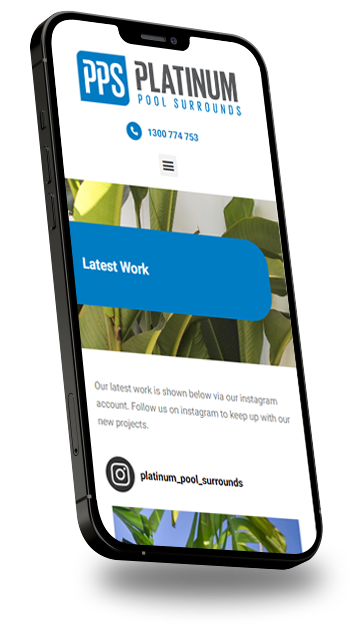 "Align Media have provide their services to me for many years. They have always exceeded my expectations with my websites and are able to take my ideas and bring them to life perfectly. Glenn has always provided genuine advice on marketing techniques rather than pushing me into things I don't need."
Graeme O'Malley
Platinum Property Improvements
"Align Media is very professional and highly experienced when it comes to creating websites, Glenn was very easy to work with and the final product of our website looks amazing! Thanks again Glenn for all the work put in, much appreciated."
"Glenn from Align Media was very professional, responsive and knowledgeable in his approach and very easy to deal with. We are thrilled with our new website design and aesthetic."
"Align were able to deliver my vision for my business and created my website easily and quickly. Glenn understood exactly what I was after and there wasn't any need for too much backwards and forwards. I am extremely happy with my branding and website, I definitely recommend Align Media."
"Align media is awesome, we haven't been the easiest clients to deal with, not being very computer savvy, align media has done wonders in taking my business to the next level! So thank you very much to Glenn and the team, love doing business with you and look forward to doing more business with you in the future!"
"Glenn is very efficient, professional, knowledgeable and always gets the brief on the first go. I have used Glenn for logo design, two website setups, SEO, and creating an online shop for my eBooks. I recommend Glenn to all of my friends/patients, as his service is amazing!!"
"Very happy with Align Media, designed a new web page and the results have been amazing. Highly recommend."