WordPress is the most widely used web design platform in the world.
Sure, we've used other platforms, but experience has proven to us that WordPress is the only platform we would recommend.
THE ONLY WAY TO DO THE WEB
WordPress combines the ease of drag-and-drop DIY platforms with the ability to completely custom code to achieve everything you could possibly want online.
Other platforms, like Wix, Weebly, and Shopify, are designed for mums and dads to build websites. Therefore, you have to pay monthly fees, plus more if you want to unlock extra features. With WordPress, there are no monthly fees, and it gives us web designers the complete power to do whatever we need in chasing our design goals.
In addition, the ease and speed that WordPress allows us to build with results in more affordable pricing for our clients.
At Align Media, we have built thousands of WordPress websites. From basic trades and services websites to custom-built online booking systems with automated job scheduling capabilities. There is no limit to what we can create in WordPress.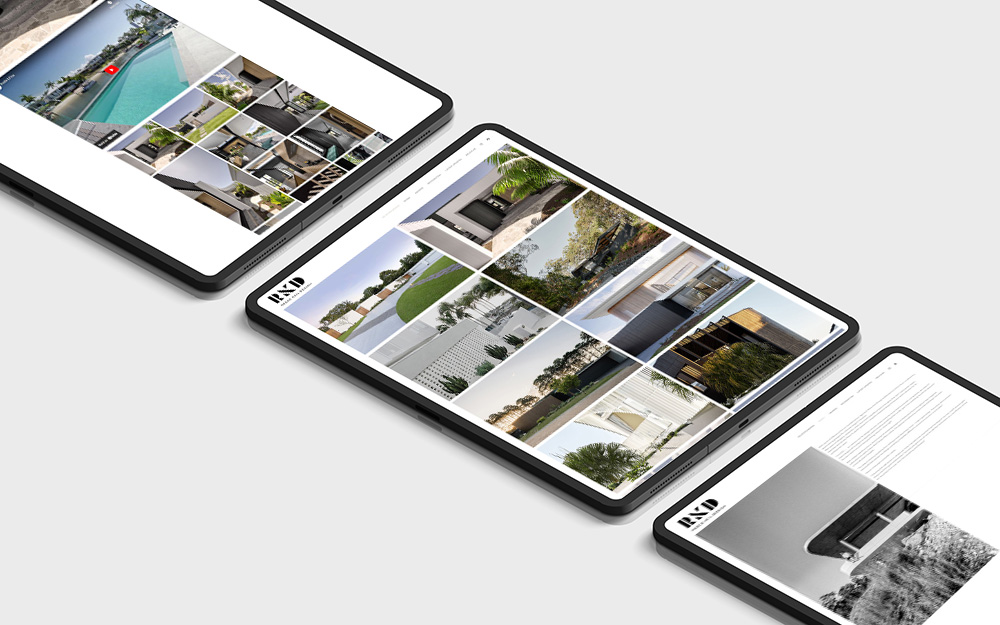 Please contact us if you would like more information on how Align Media can help your business grow.