Google Ads is an essential part of the marketing mix for any business, large or small. It allows the advertiser to generate traffic to your website by targeting specific keywords that are most valuable to their business.
The beauty of Google Ads is that it gives you the ability to jump the queue and show above competitors in search results.
Many agencies charge their customers an overall monthly fee that includes the daily ad spend bundled with their management fee. The issue with this approach is that the customer does not really know how much of their budget is actually being spent on ads. 
At Align Media we use complete transparency with our clients as far as ad spend and management fees.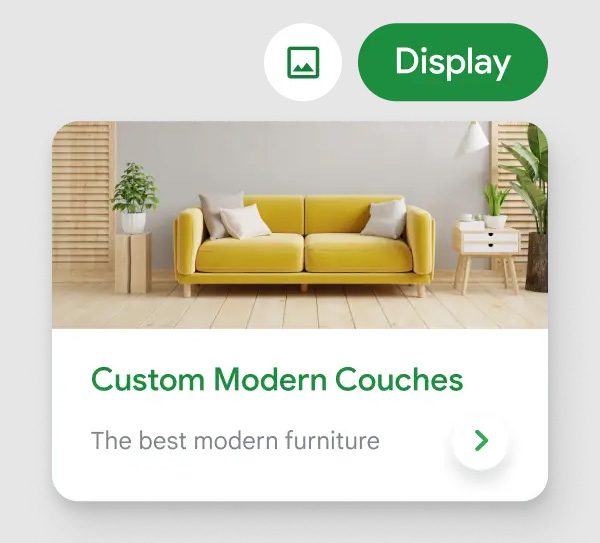 Google Ads is a cost-effective advertising option, as businesses only pay for clicks on their ads, ensuring that they are not wasting their advertising budget on ineffective campaigns.
Overall, using Google Ads can help businesses to increase their online visibility, reach more customers, and ultimately grow their revenue. Whether you are a local trade or service looking to land new clients, or a retailer looking to improve brand recognition, Google Ads can help your business thrive.
Please contact us if you would like more information on how Google Ads can help your business grow.