Align Media has built websites for just about every industry and have developed a deep understanding of the layout and content that will work for each type of customer.
We will work with you to make your website ideas come to life.
AND EXCELLENT USER EXPERIENCE
We can create new artwork or work with your organisation's existing brand to develop a dynamic and appealing web presence. We don't only focus on aesthetics; we build websites that engage your visitors, educate them about your product offering, and convert them into customers.

Align Media has worked with customers in just about every trade and service. We've also built e-commerce websites with hundreds of products and complex shipping rules or payment options. Over time, we've seen web design trends and techniques change dramatically, more recently with the addition of AI technology and the prevalence of video and downward scrolling.

We understand there are a variety of motivations for our customers to create a new website. Some just want a simple and professional web presence, while others may want their website to work hard night and day to generate new leads or sales. We can tailor a solution and quotation to your needs.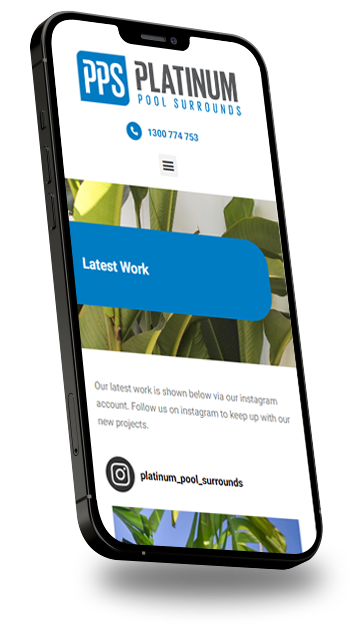 All of our websites are mobile responsive meaning they automatically reformat themselves depending on the device or screen size the customer is browsing from, giving a better visitor experience. Most reputable web developers build all of their websites as mobile responsive. If they don't you should be aware that your website is being built with out-of-date technology.
WHY USE A PROFESSIONAL WEB DESIGNER?
A professional web designer can help you create a website that is not only visually appealing but also functional and user-friendly.
Note that a graphic designer is typically NOT a professional web designer. Whilst they may be brilliant at creating the visuals, they typically lack the knowledge and experience to create a website that is optimized for search engines and mobile devices. We often work hand-in-hand with graphic designers to turn their visuals into fantastic user experiences for website visitors.
A professional designer can also help you with branding and ensuring that your website matches your business's overall look and feel and are not limited by the layout of a  pre-bought template. In addition, a professional web designer can save you time and money in the long run, as they can prevent costly mistakes and ensure that your website is designed for optimal performance.
Finally, a professional web designer can provide ongoing maintenance and support, ensuring that your website stays up-to-date and secure.
Overall, using a professional web designer can help businesses establish a strong online presence and attract more customers.
Please contact us if you would like more information on how Align Media can help your business grow.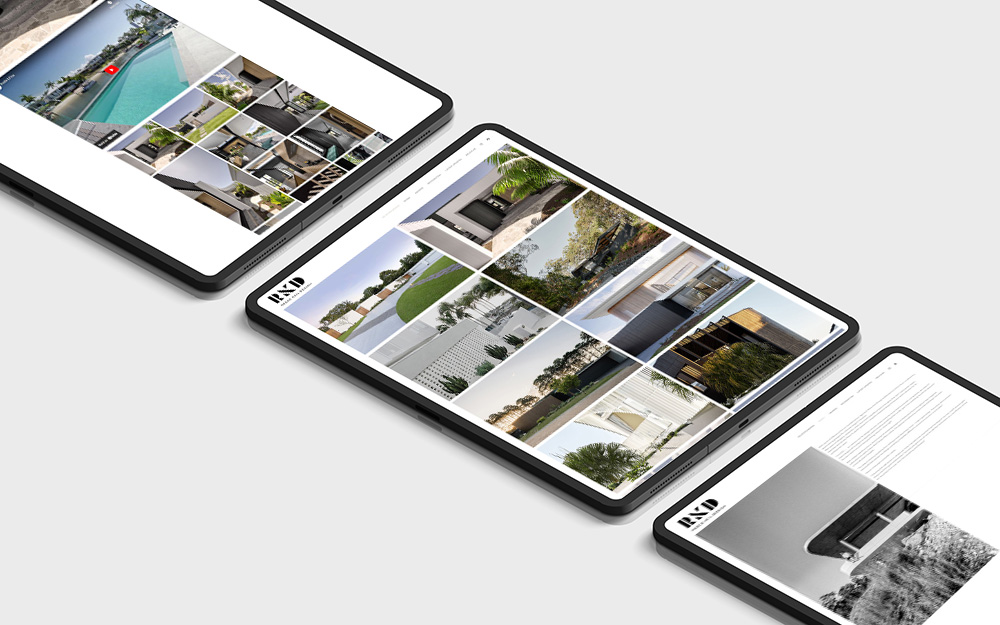 We had Align Media build a website for our architectural design company with the sole purpose of showcasing our work in a minimalist, easy to use interface. Given our profession, attention to detail was paramount in achieving the best end result and Glenn didn't disappoint. The ease and transparency of communication made the whole process simple and seamless. We simply wouldn't recommend anyone else.
Reece Keil
Reece Keil Design